Ride Report 7/25/20
I have this cute little app on my iPhone called Health. It comes as a default app and it dutifully records steps, distance walked and flights of stairs climbed. I use this little app because a) it is free and b) I try walk 3 miles (about 5 km) every day. Keeping track of the number of flights of stairs I climb has been trivial information; at least until now.
I have been noticing that it keeps track of my rides as also, well sort of.  Today for example I logged 5300 steps, 1.9 miles (3km) and 54 flights of stairs.  Yes, that's right, 54 flights of stairs.  So, I was thinking, how many feet/meters are in a flight of stairs?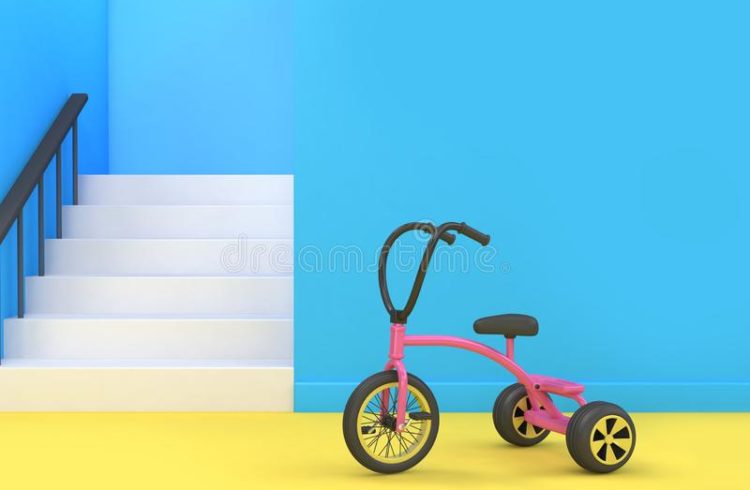 Just to make it easy, let's say there are 10 feet (3 m) for every flight of stairs climbed.  That would mean I did 540 feet or 162 meters of climbing. 
I think that may be a little bit light as I live the Finger Lakes region of central New York. You really can't go very far around here without doing some climbing. And some of the climbs are long and steep. For example, I live in a hole so I have to climb in all four directions to go on a ride. You might say I live in a "holler". For a fact there is no TV reception here even though I am only 20 miles to Syracuse and the TV station towers. I digress. Back to the ride.
Even more interesting to me is that the app records steps on my rides. If I equated one step for each pedal stroke and I rode 17.7 miles (28.5km) then you could do the math which would be 5300 steps divided by 17.7 miles (from my bike computer) would be 299 pedal strokes per mile (185 pedal strokes per KM). I'll have to count pedal strokes some day to see if the math works out.
I suppose all this could be a little geeky for some but I couldn't resist. When it comes time to add up the 3 miles per day I like to walk, I don't mind including whatever it gives me from my rides.
Happy Saturday. Ride on.